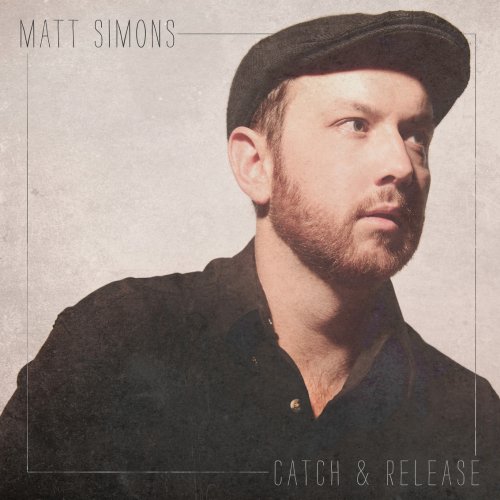 I first saw
Matt Simons
before I heard him. He was opening a small show for his good friend (and previously featured Emerge Music artist)
Chris Ayer
. I was impressed with Matt's voice and sound and enjoyed the experience. He has kind of lingered just outside my radar for the last 2 years until his latest album, "
Catch and & Release
" came to my attention. Once I got a listen to this batch of songs I new he had taken that next step to becoming a truly outstanding artist. "
You Can Come Back Home
" has an upbeat and easy groove that puts Matt in the same class as
Andy Grammer
,
Eric Hutchinson
or
Matt Hires
. And then I heard the
title track
and realized I had just found one of my favorite songs of 2015. The song is gorgeous, warm and surprisingly simple but beautifully layered with the most beautiful harmonies in the chorus that I can't get enough of. The album continues to showcase Matt's diversity as an artist incorporating pop, electronic, rock and folk elements. It's a phenomenal album in every way - go find out for yourself!
Have a great week and enjoy the music!
Ira